MARY BLY
Tenured Shakespeare professor by day, bestselling romance author ELOISA JAMES by night. This romance heavy-hitter navigates the high-powered New York publishing industry with her friend and personal assistant Kim Castillo, who helps to make Eloisa James the Harper Collins "rock star of social media."
LEN BAROT
Surgeon, farmer, publisher, and well-known author of lesbian romance fiction, writing under the pen names RADCLYFFE and L.L. RAAND. Bold Strokes Books, the publishing house Len founded a decade ago, now publishes more than 140 authors worldwide, providing both advice and safe haven to its authors and readers.
BEVERLY JENKINS
Pioneer of African American romance, author of historical, suspense and inspirational romances. Beverly and her vibrant community of readers explore their heritage through love stories rich in history, powerful heroines, and gallant heroes. She's amazed and humbled knowing that she makes a difference in people's lives "with just paper and ink."
SUSAN DONOVAN and CELESTE BRADLEY
Best friends, divorcees, single mothers, and New York Times bestselling writing partners. Susan and Celeste write through personal tragedy and professional disaster, confronting the publishing industry head-on. It's them against the world.
JOANNE LOCKYER
A young Australian environmental consultant and aspiring romance author trying to publish her first novel. Her critique partner and good friend, Elizabeth Essex, helps her as she navigates writing challenges and huge career decisions.
Love Between the Covers
includes amazing interviews with romance readers and many romance authors, including:
We hear from romance industry insiders: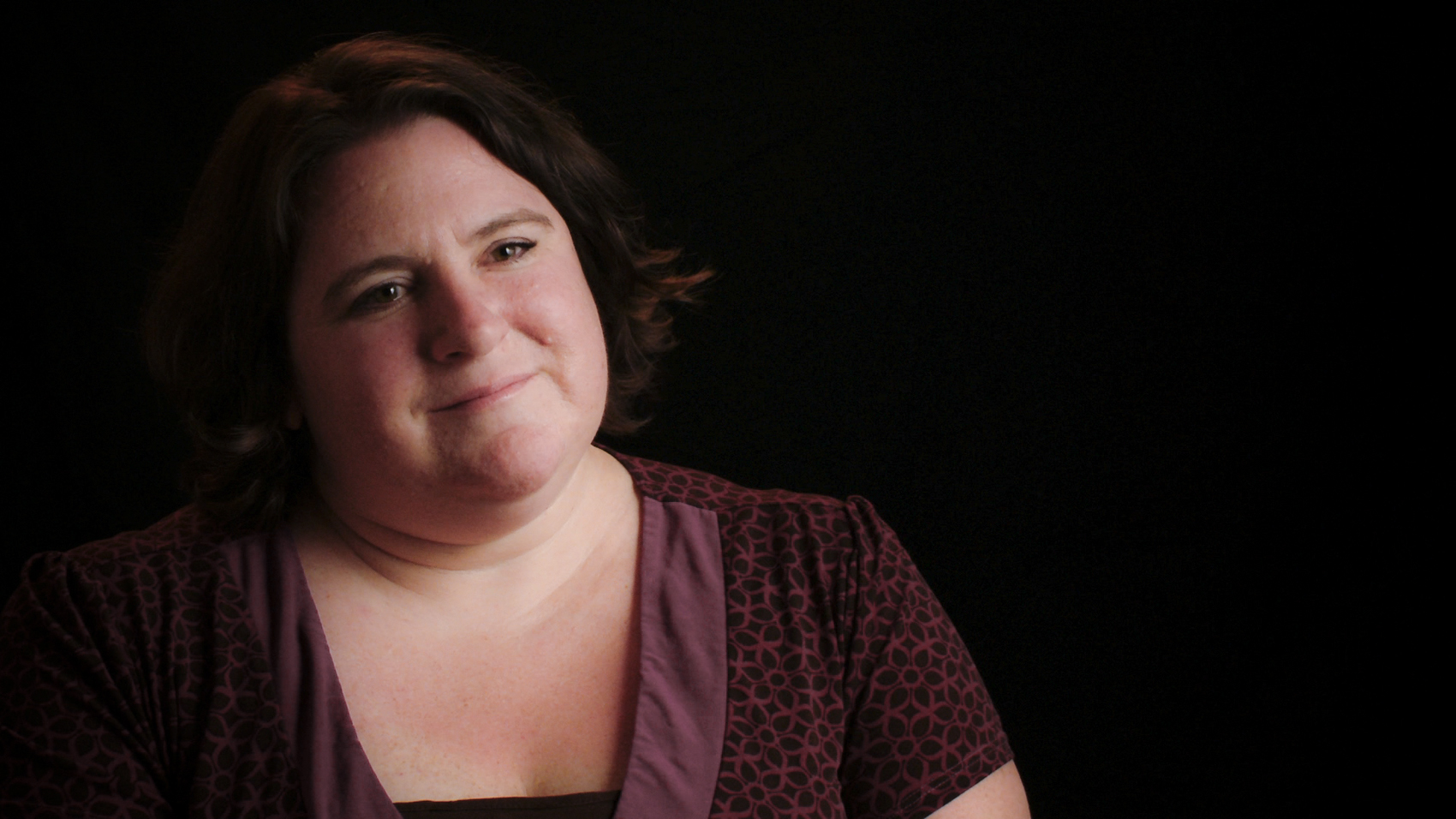 And we hear from leading romance scholars: